March 2019, IMBB invited seminar
https://www.youtube.com/watch?v=B1FWV3wppOs


Having fun in Florence Biophysics meeting 2014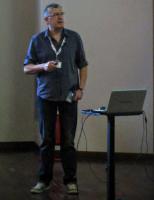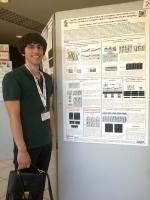 The young ones of 2018, Jenny, Vaggelis, Marco...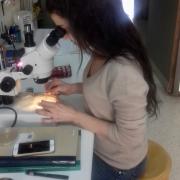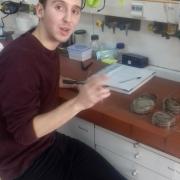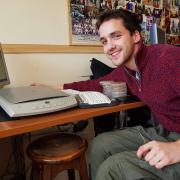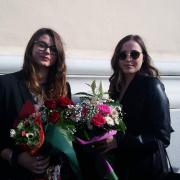 ...and the two young PhD ladies happy after their graduation

Publishing in Nat Com celebrity photo!                 
Emily doing her thing..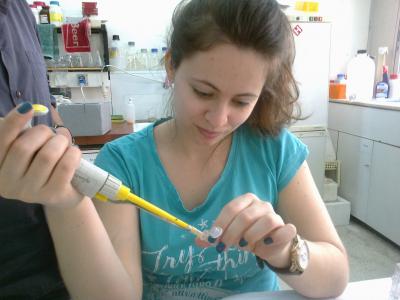 Older lab members taking care of Gabriel                      
Serious research...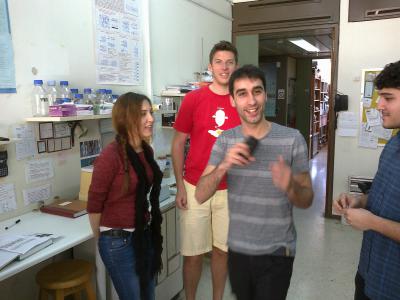 Best friends in Istanbul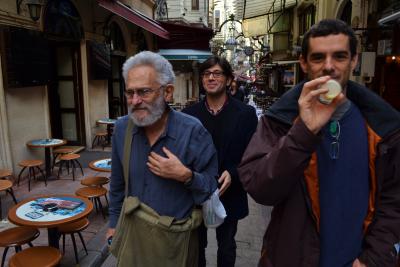 Another happy meeting in Smyrna.           
The 1st Sante gathering in 2017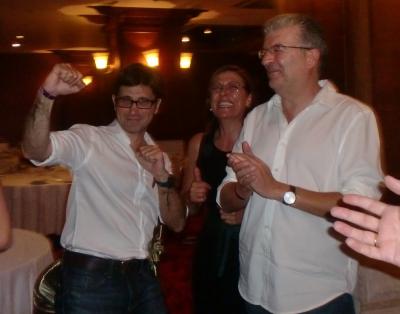 See http://www.latsis-foundation.org/default.asp?pid=100&la=1&nID=29 movie from Latsis Foundation Award to the lab (min 2.40  and at the end)
Areti, Sophia, Stella and Kostantinos in the Archimedes 1st Prize Award of the EU in 2002


See Early Endosomes moving in Aspergillus hypha:https://www.youtube.com/watch?v=nNpIfh5tVAw
Basic versus Applied science

\